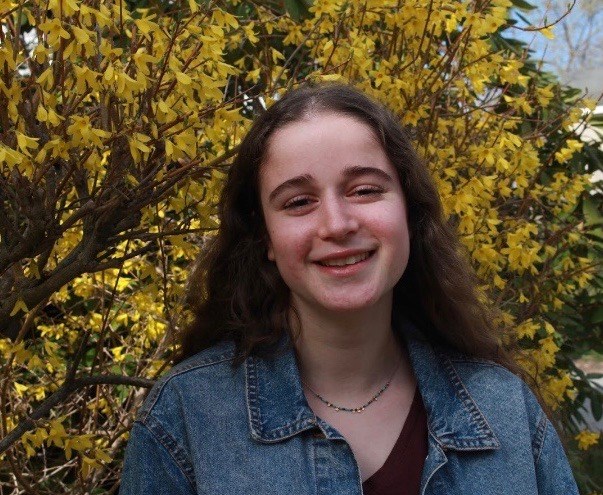 ABOUT CHANA FREEDBERG
Chana Freedberg is a music performance and music education major at the University of Maine. Chana grew up in Bangor, where she took voice and piano lessons at Burns Music Studio and studied dance at the Robinson School of Ballet. She taught pre-school in Haifa and Tel Aviv in Israel before moving back to the states where this past summer she worked as a student teacher of studio voice with Tina and Phil.
Before graduating from high school in Israel, Chana was the assistant music director of her high school's production of Aladdin. In addition, she performed in the school's choir, where she sang in the select ensemble, as well as performing various solos throughout her time in school.
Chana is a member of the University of Maine's Opera Workshop she has sung the part of Amore, from Glueck's Orfeo ed Euridice, "Three Little Maids" from Gilbert and Sullivan's The Mikado and is currently playing the role of "Susana" in selections from The Marriage of Figaro and "The First Lady" in selections from The Magic Flute
and is a member of the University of Maine Singers.