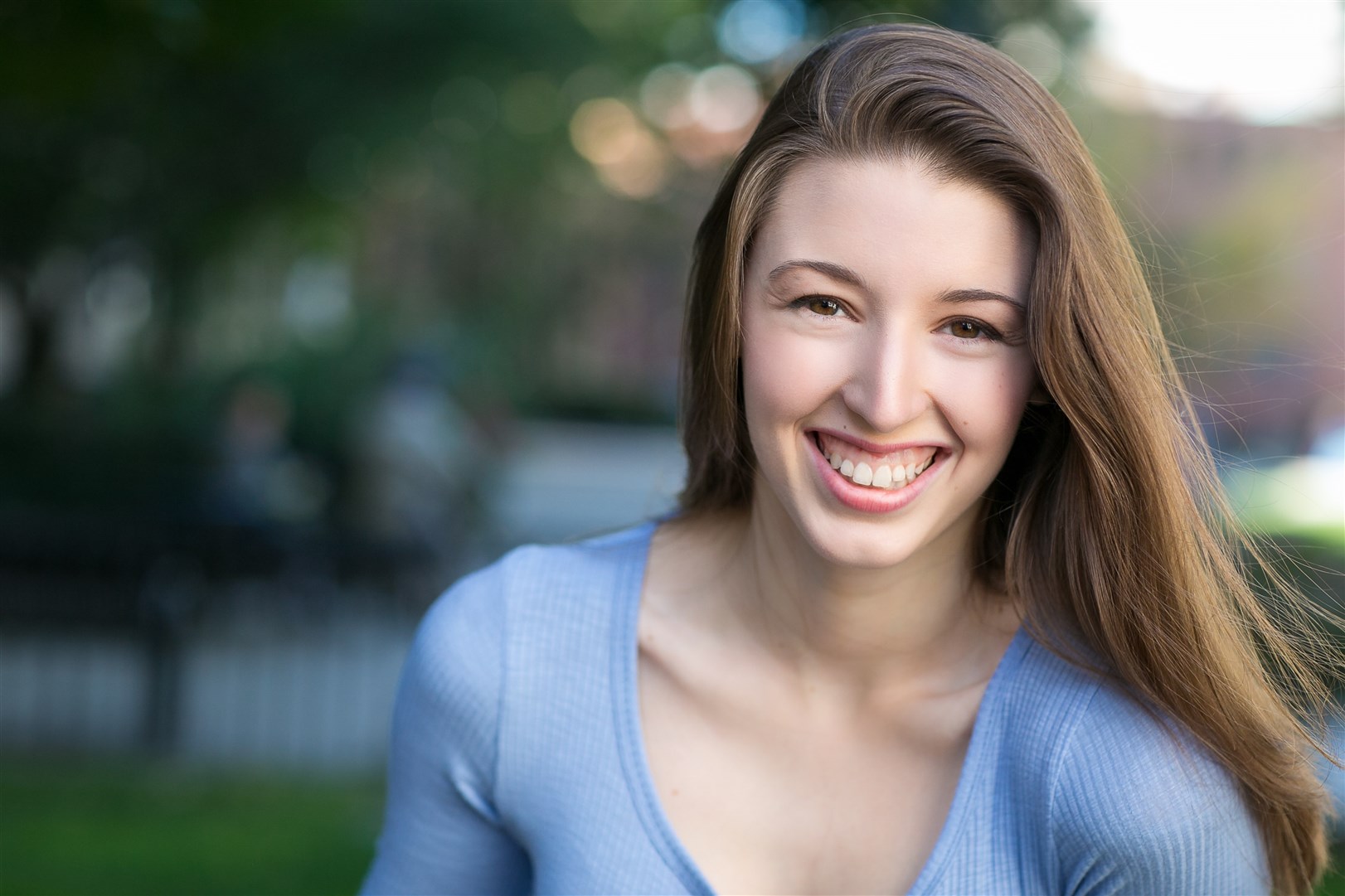 ABOUT STEPHANIE COLAVITO
Stephanie is thrilled to be joining the teaching staff of the Burns Music Studio! Stephanie has extensive training in music, theatre, and dance, and is a proud alum of the Burns Studio, excited to be returning as an instructor.
Stephanie graduated Magna Cum Laude from the Boston Conservatory at Berklee with a BFA in Musical Theatre ('18) and an emphasis in Songwriting. During her time at the conservatory, she studied voice with Kevin Wilson and Cathy Rand and songwriting with Kevin Siegfried. She was a selected finalist at the "Curtain Up" Songwriting Competition where her original song "Juliet on the Balcony" was fully orchestrated and performed at the Berklee Performance Center. While attending the conservatory, Stephanie participated in workshops and masterclasses with Michael Cassera, Richard Fisher, and Merri Sugarmen of Tara Rubin Casting, among others.
Professionally, Stephanie has enjoyed working as an actor, vocalist, dancer, music director, and young arts educator in Bangor, Boston, New York City, and Seattle. As a proud local, Stephanie grew up performing at the Next Generation Theatre, John Bapst Memorial High School, and the Penobscot Theatre Dramatic Academy. She made her professional acting debut at 16, cast in the role of Sis in Penobscot Theatre's touring production of "I am the Brother of Dragons." She continues to work on the PTC Main Stage and has been seen as the Star-to-Be in "Annie," Cinderella in "Cinderella: A New Telling of an Old Tale," and most recently as Sophie in "Mamma Mia!" During her time in Seattle, Stephanie was represented by Big Fish NW Talent and has worked in commercial and film.
Stephanie has a wide range of experience working with students of all ages. She has interned with The Broadway Workshops (NYC) as an assistant choreographer with their Children's Music Theatre Festival. Immediately following her graduation from the Boston Conservatory, Stephanie began working for the Boston Ballet School as a teaching assistant for their educational outreach programs: ECI on Location and CityDance. As a member of this teaching staff, Stephanie had the privilege of working all over Boston in the public schools systems and community centers dancing with hundreds of students.
As a professional music director and vocal coach, Stephanie has worked for the Penobscot Theatre Dramatic Academy with their summer productions of "The Addams Family Musical," "Les Miserables," and "Bye Bye Birdie." Stephanie music directed for the Broadway Bound Children's Theatre in Seattle, WA and during the Covid-19 Pandemic went on to music direct their fully virtual production of "Rodgers and Hammerstein: Cinderella."
Stephanie has studied Piano for twenty years and has been a student of Claudia Grispin and Ginger Hwalek. She studied Viola with Laura Gallucci and Julie Ewing, performing with the BSYO and the John Bapst Chamber Ensemble.
Coming soon in the Fall of 2021, Stephanie will be pursing her MFA in Performing Arts at the Savannah College of Art and Design (SCAD).