About Tina Burns


Tina Burns is a classically trained pedagogical vocal technician specializing in the young voice and healthy vocal techniques for all ages and in all areas of study. She maintains an active studio with her husband, Phil, in Bangor, Maine. She was awarded the Emily K. Rand and Rossini Club Scholarships and began her degree in voice performance at the University of Southern Maine with Ellen Chickering. She received her BM in voice performance with Nancy Ogle and her MM in voice Performance with Ludlow Hallman from the University of Maine. Tina initiated her pedagogy training at the Institute of Vocal Performance Pedagogy under the direction of Richard Miller at Oberlin Conservatory of Music. She continued her work with Dr. Joseph Wigett of UC Stanislaus and, as part of her masters degree, designed an independent study resulting in a basic vocal physiology handbook for young singers. Her pedagogical articles have been considered for publication in The NATS Journal and In addition to her work at the University of Maine, she studied voice with Seattle Opera's Davida Kagen and coached with pianist Geoffrey Gilliam at Western Washington Univeristy. Tina began teaching studio voice in 1998 in partnership with Penobscot Theatre Company alongside artistic director Mark Torres. She maintained a core of local students and worked closely with actors from away cast in musicals at the theatre.







Tina's professional performance credits include Six Women With Brain Death or Expiring Minds Want to Know, A Christmas Carol, Blithe Spirit, Tartuffe, Cinderella: A New Telling of an Old Tale and Wizard of Oz. Additional appearances include Oh, Coward! with the Northern Lights Theatre and Nunsense and Nunsense II: The Second Coming with the Winterport Open Stage Company.
Tina was the professional production vocal coach for the national tour of John Mellencamp and Stephen King's musical The Ghost Brothers of Darkland County and, because of the impact of her work, was promoted to artistic production team.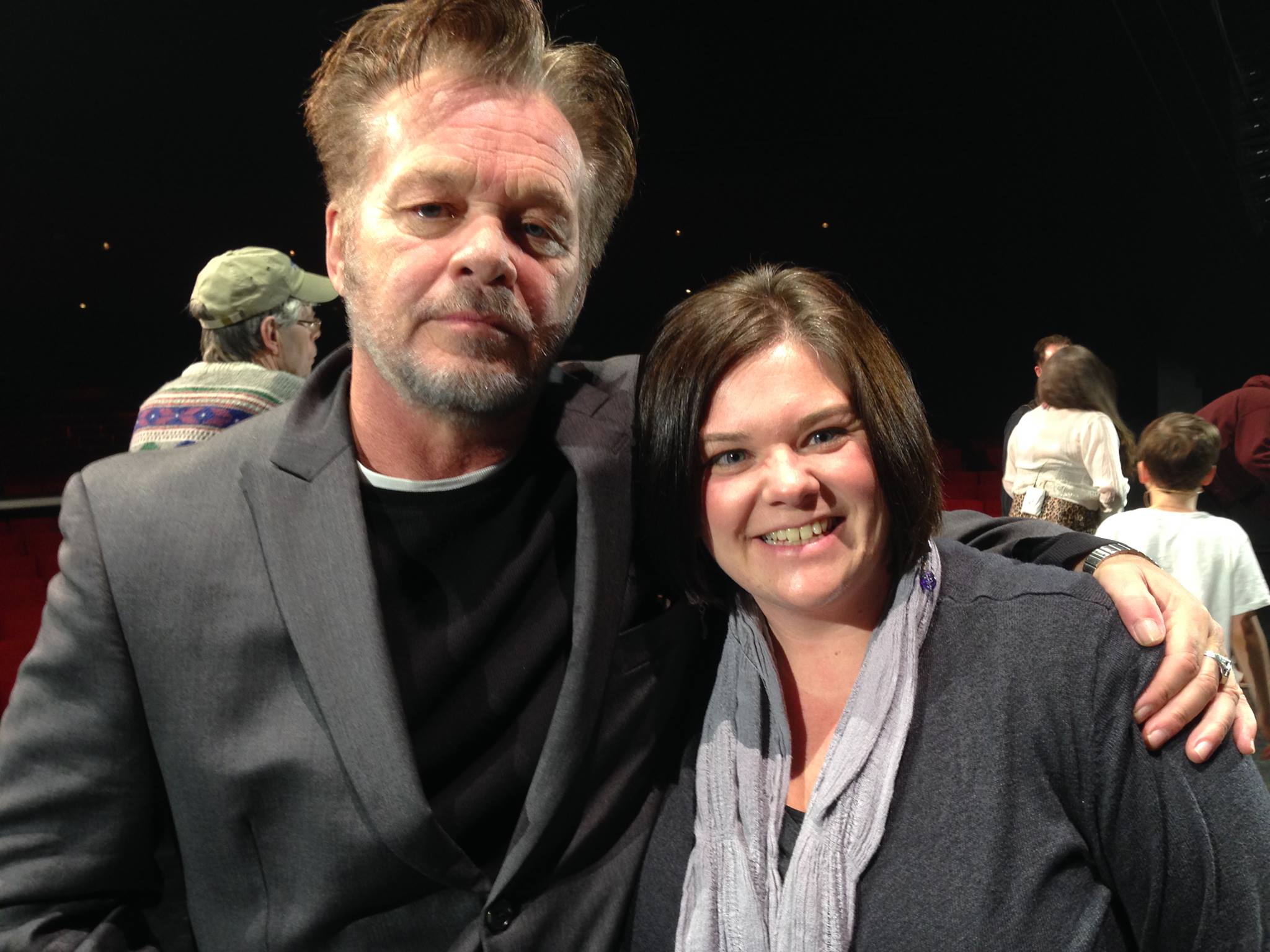 She has also worked as professional vocal coach for Penobscot Theatre Company's productions of The Last Five Years, The Wizard of Oz, Oliver! and The Fantasticks. She was the vocal coach for the company's summer youth productions of "Hairspray" and "School of Rock" Tina has music directed the Maine Shakespeare Festival's Madrigal Singers and worked as composer/music director for their production of "The Tempest" Operatically, she has played the principal role of the Countess Almaviva in Mozart's Marriage of Figaro, Magda in Menotti's The Consul, the first lady and the first spirit in Mozart's Magic Flute and Minnie in Strauss' Die Fledermaus. Opera scene performances include Mrs.Ford in Otto Nicolai's The Merry Wives of Windsor, Marzelline in Beethoven's Fidelio and Mimi in Puccini's La Boheme. She was a concerto competition finalist performing Mozarts "Exultate Jubilate ("Alleluia") and was the soprano soloist in two European concert tours of the Mozart Coronation Mass. She also appeared as the soprano soloist in The Mozart Requiem, Grand Mass in C Minor and Vesperae de Dominica, The Bach Magnificat and Christmas Oratorio, Handel's Messiah, Haydn's Creation, Brahms Requiem, Benjamin Britten's Ceremony of Carols and Rejoice in the Lamb.