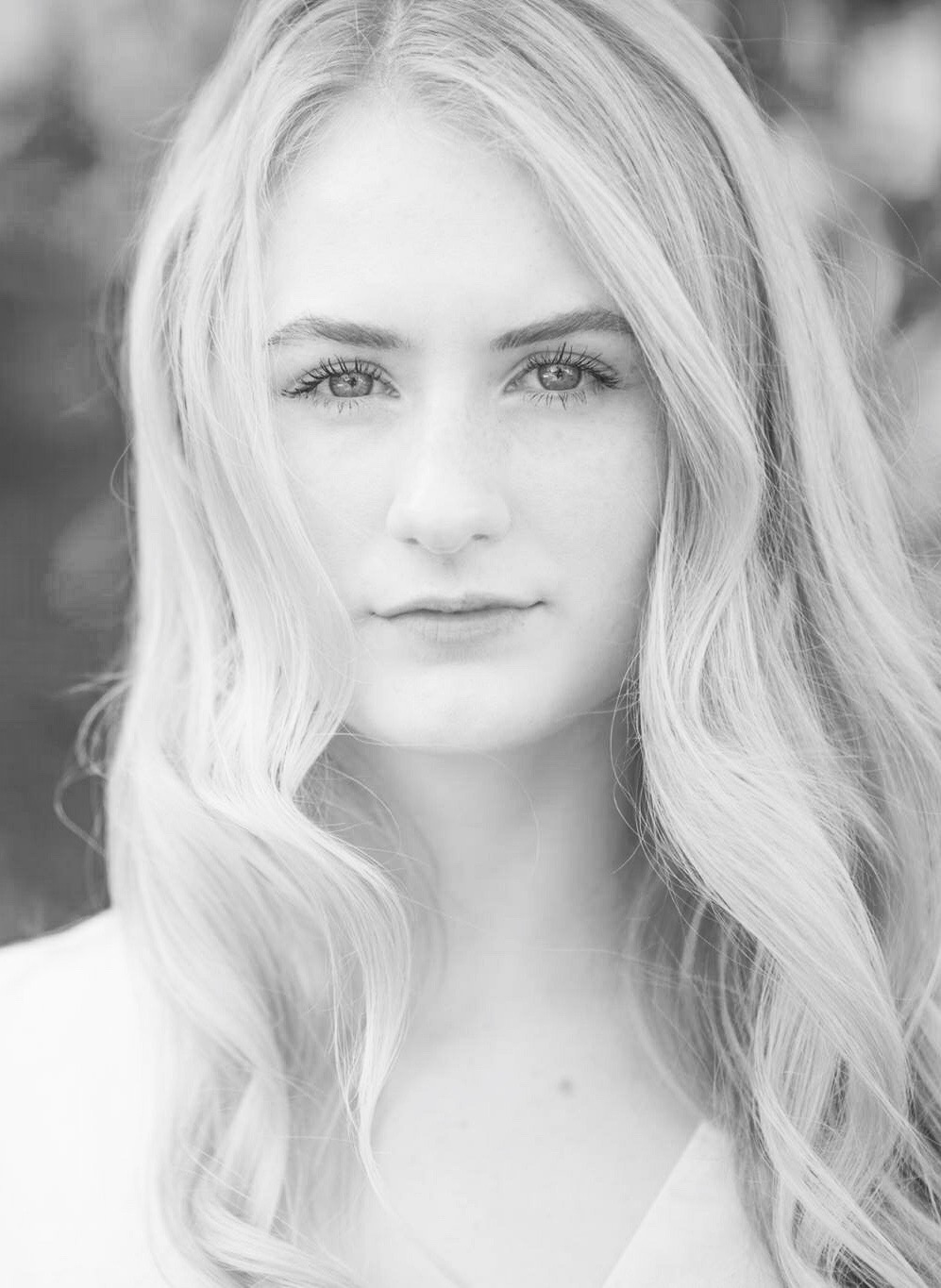 Kate Fogg is celebrating her first lead role in college for vocal performance at the University of Maine as 'The Witch' in the School of Performing Arts' production of "Into the Woods." She performed with the departments Opera Workshop this fall and is in her second session teaching with Burns Music Studio. Two of her students were recently accepted into the Broadway Artist Alliance summer program in New York.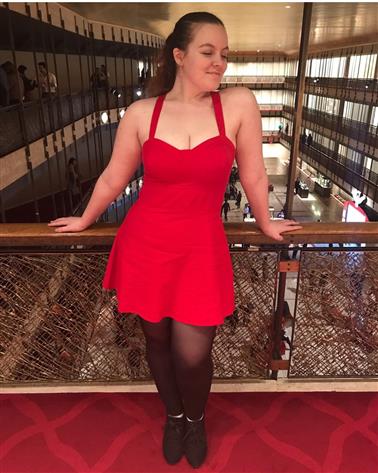 Laura Mock has been busy in her second year at NYU Steinhardt! This semester she music directed "Legally Blonde the Musical" and "Mamma Mia" with NYU Lamplighters, a Theatre for Young Audiences Group. She worked as the rehearsal pianist for Tisch New Theatre on their production of "Next To Normal" and accompanied for West Fourth Stage Company. In addition to her performance and directing work, she was student head of costumes Steinhardt opera's "L'enfent et les Sortilèges" We're looking forward to hearing all about your upcoming semester in Prague!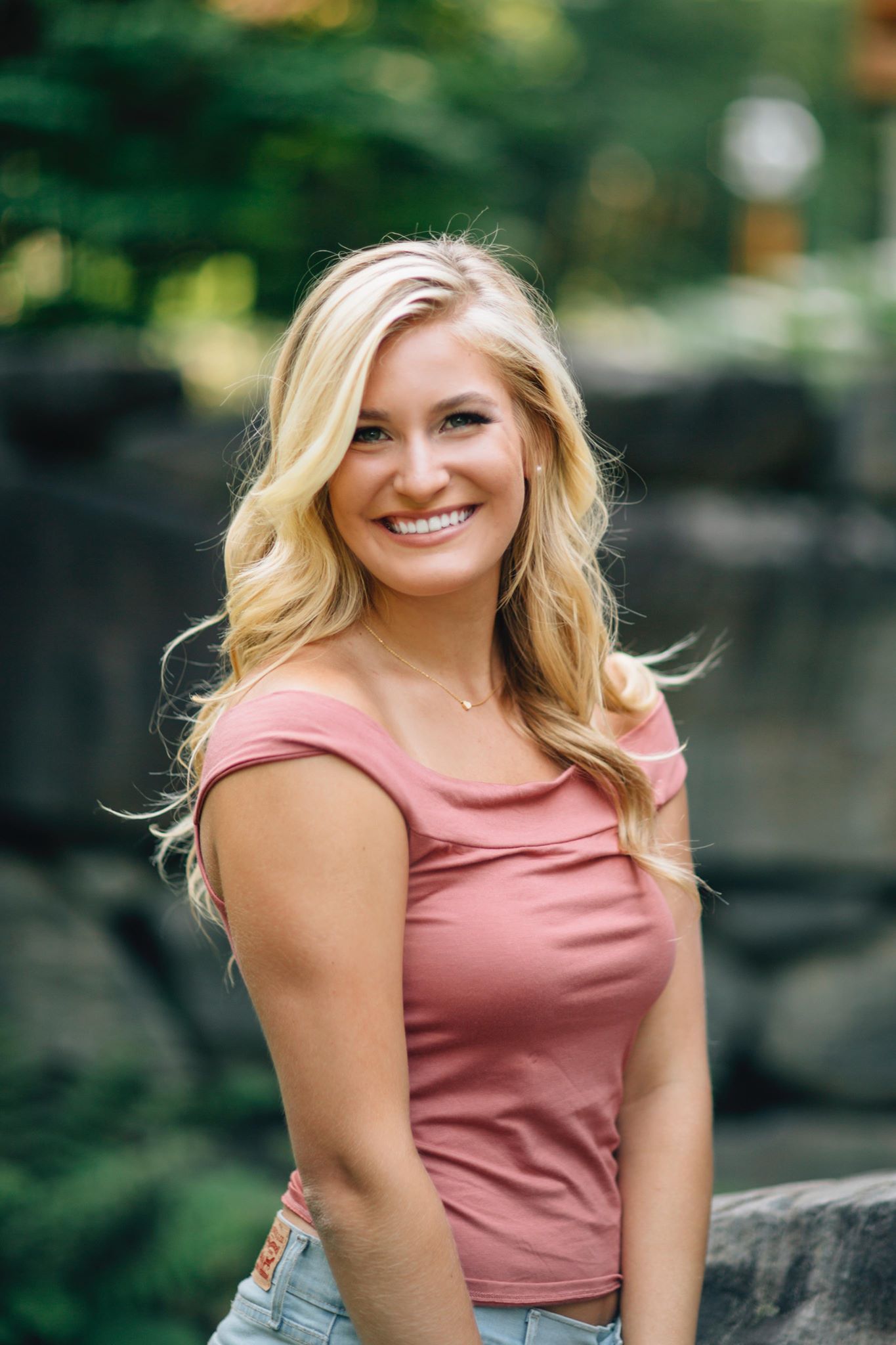 Shelby Deron has been hard at work since starting at Gettysburg College this fall. Her first year seminar, Mind Body Music, has been her favorite class thus far and she's learned about deliberate practice techniques and how to get into your own flow state. She has her first performance coming up which will be her first since the last recital with Burns Vocal Studio. She will be auditioning for an a cappella group second semester, is missing vocal lessons on the daily, and can't wait to continue studying over the summer!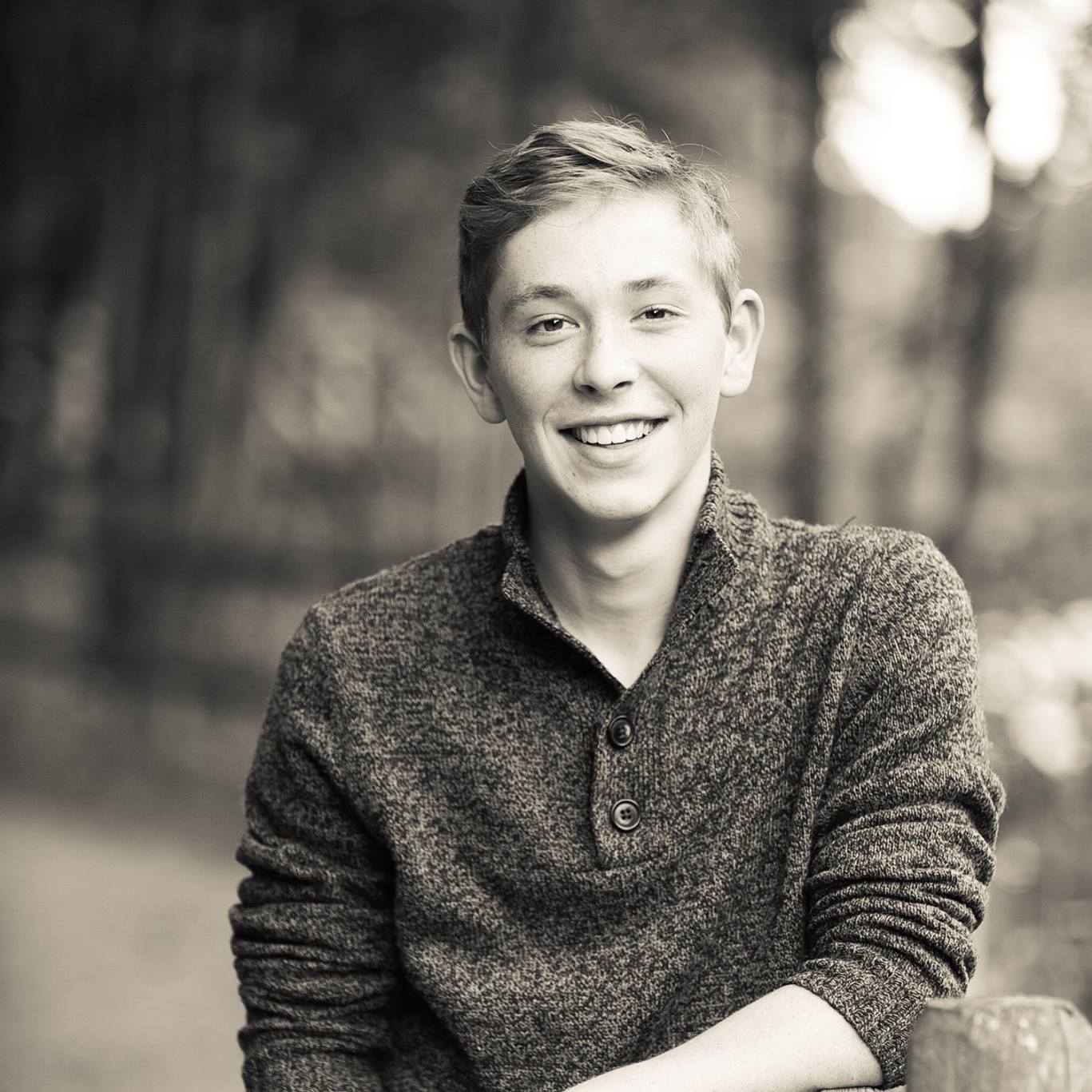 Nick Parker is enjoying his first year at Wesleyan University, planning to study music composition. He is part of two a cappella groups there- the Wesleyan Spirits and Notably Sharp. He is also planning to vocal direct a production of Bare: A Pop Opera during the coming semester! Congratulations Nick! We are so happy for you!
https://youtu.be/p-W7e_BgkBQ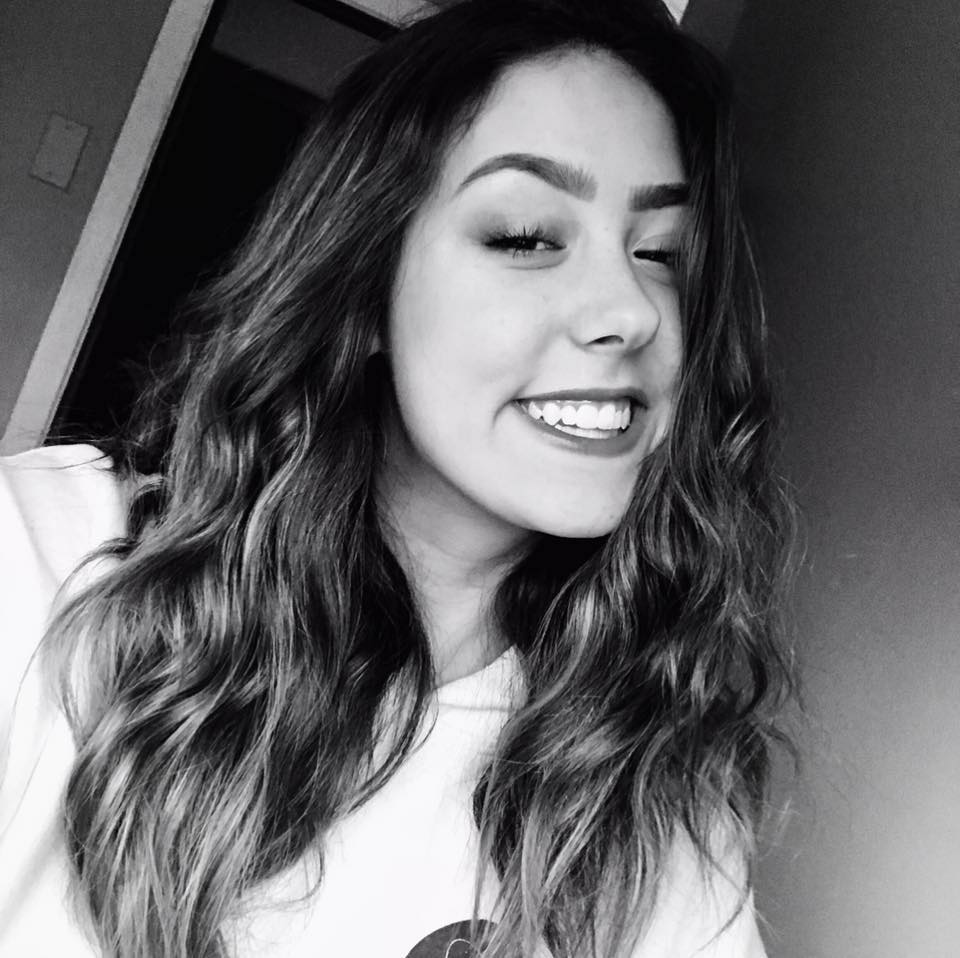 Congratulations to Abby Thompson for her acceptance into The Young Americans! So glad to hear you are enjoying your tap class and vocal masterclass very much out there in California!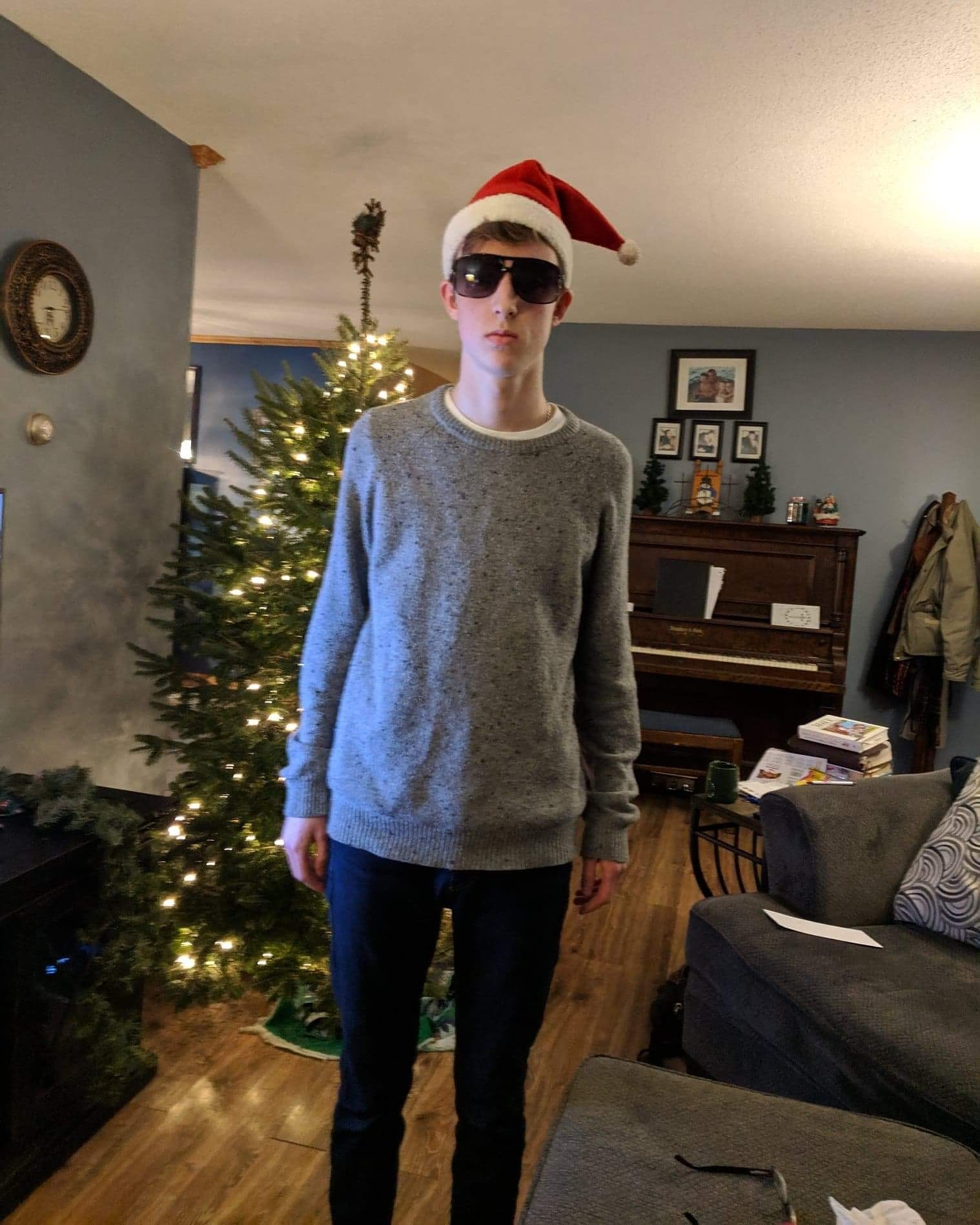 Congratulations to Jordan Lowery for releasing two new songs!
Christmas Drive - https://youtu.be/UF_wVSXqFWM
Luck - https://youtu.be/USHVyDutyHA
Qualified - https://youtu.be/092Udz-kqUY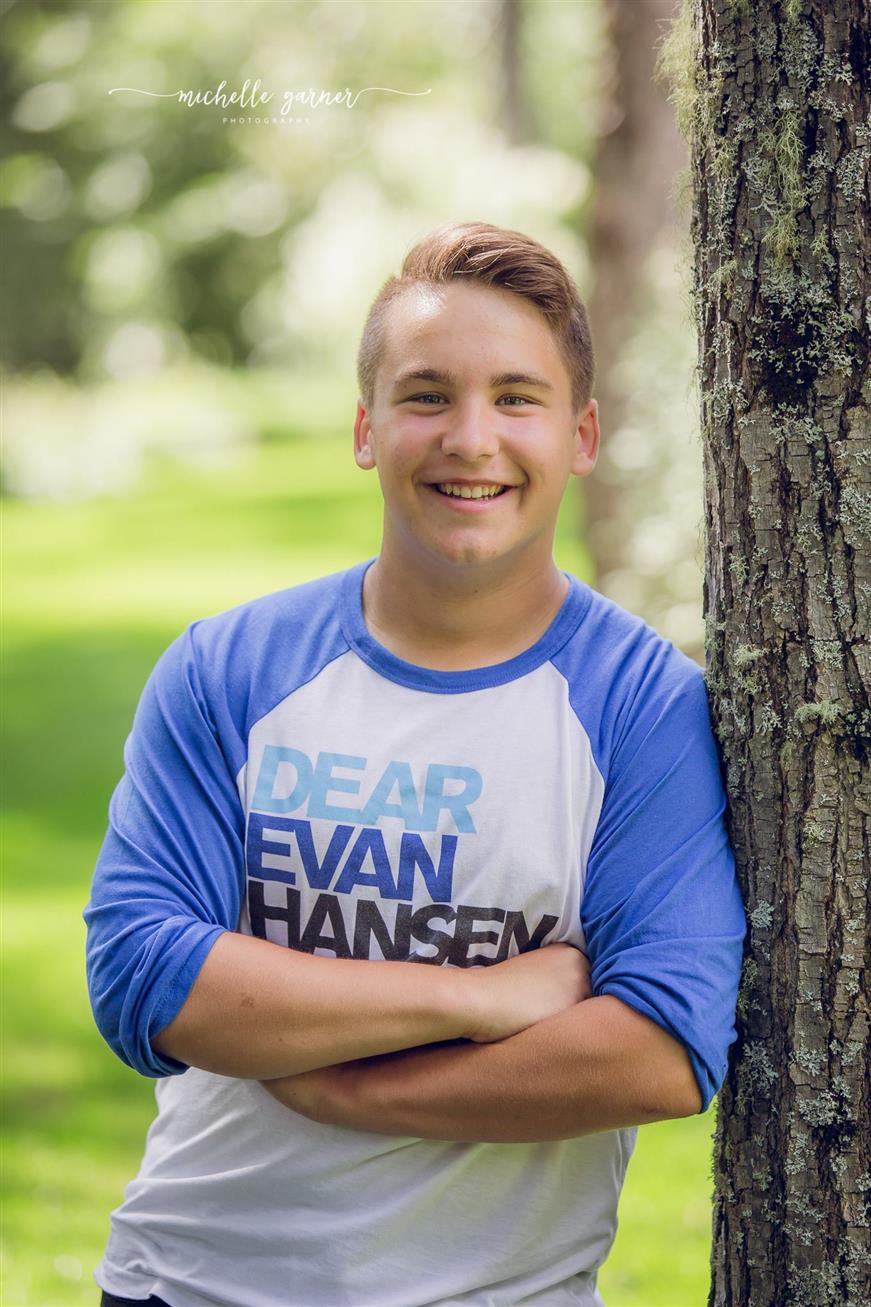 Congratulations to Alex Ross for making the Brandeis a cappella group "VoiceMale" So great! https://youtu.be/O8RKC0EwgpE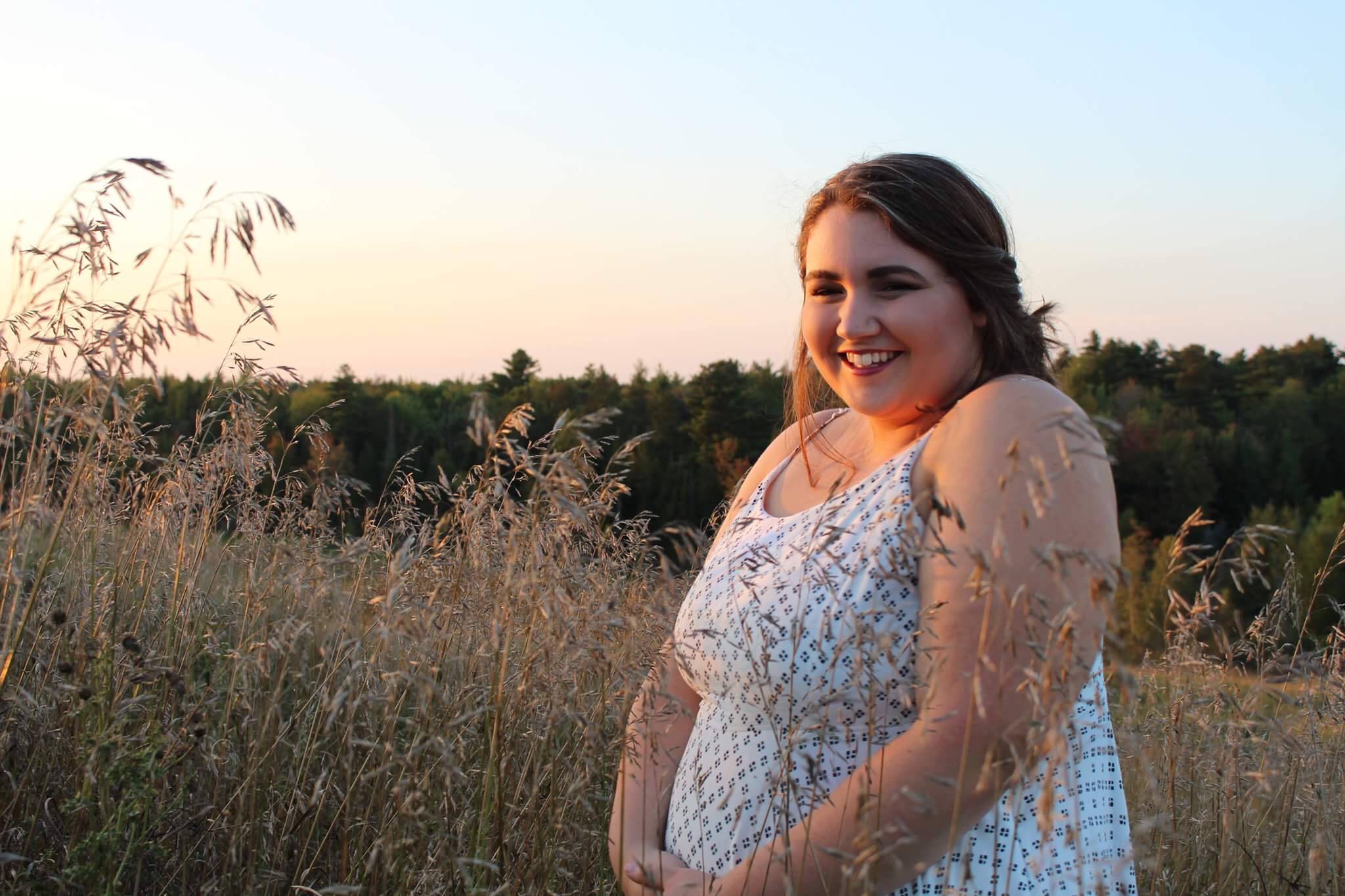 Susan Eggert is a first year voice major with a concentration in composition at Gordon College. She is Performing around campus, writing new songs and preparing to record! Congratulations Susan! We miss you and love hearing all about your new projects!