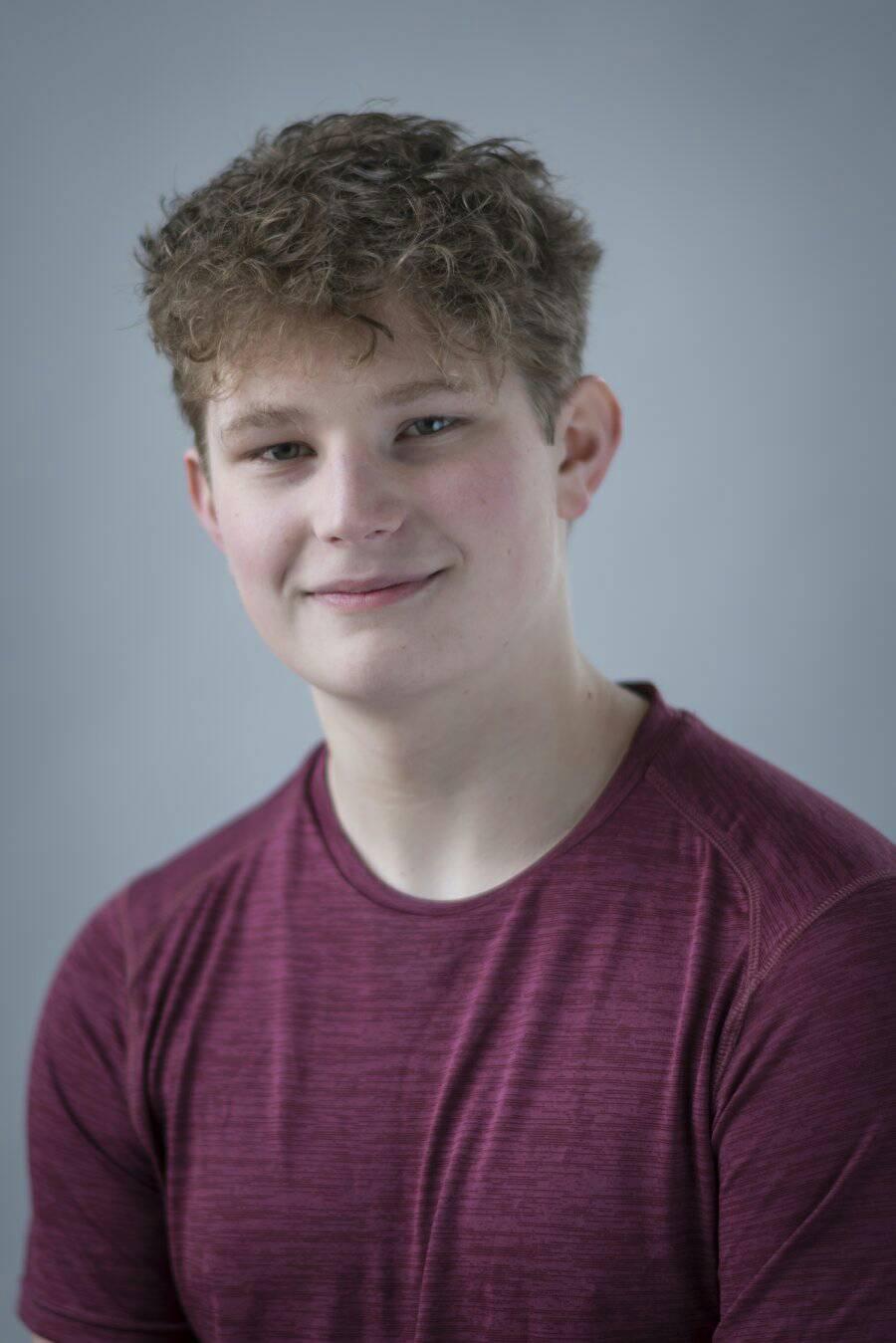 Andrew Barrett is currently a student at SUNY Cortland. In the past, he has also been accepted into the Baldwin Wallace summer program and audition preparatory program. Last summer he participated in the Syracuse summer program and was recently inducted to the TriM music honors society at Hampden Academy.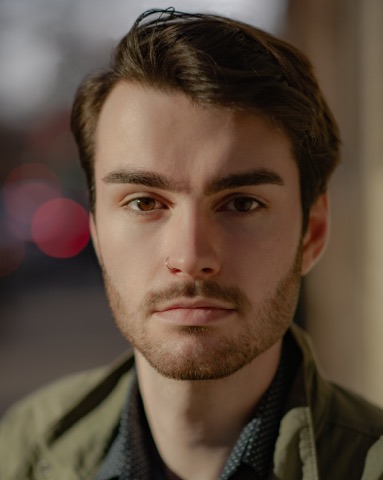 Eric Byers is currently in his second semester of his first year at Circle In The Square Theater School. He is currently working on a couple of upcoming projects for school. Eric is preparing for a dance showcase, a scene night/showcase, as well as a couple of musical cabarets.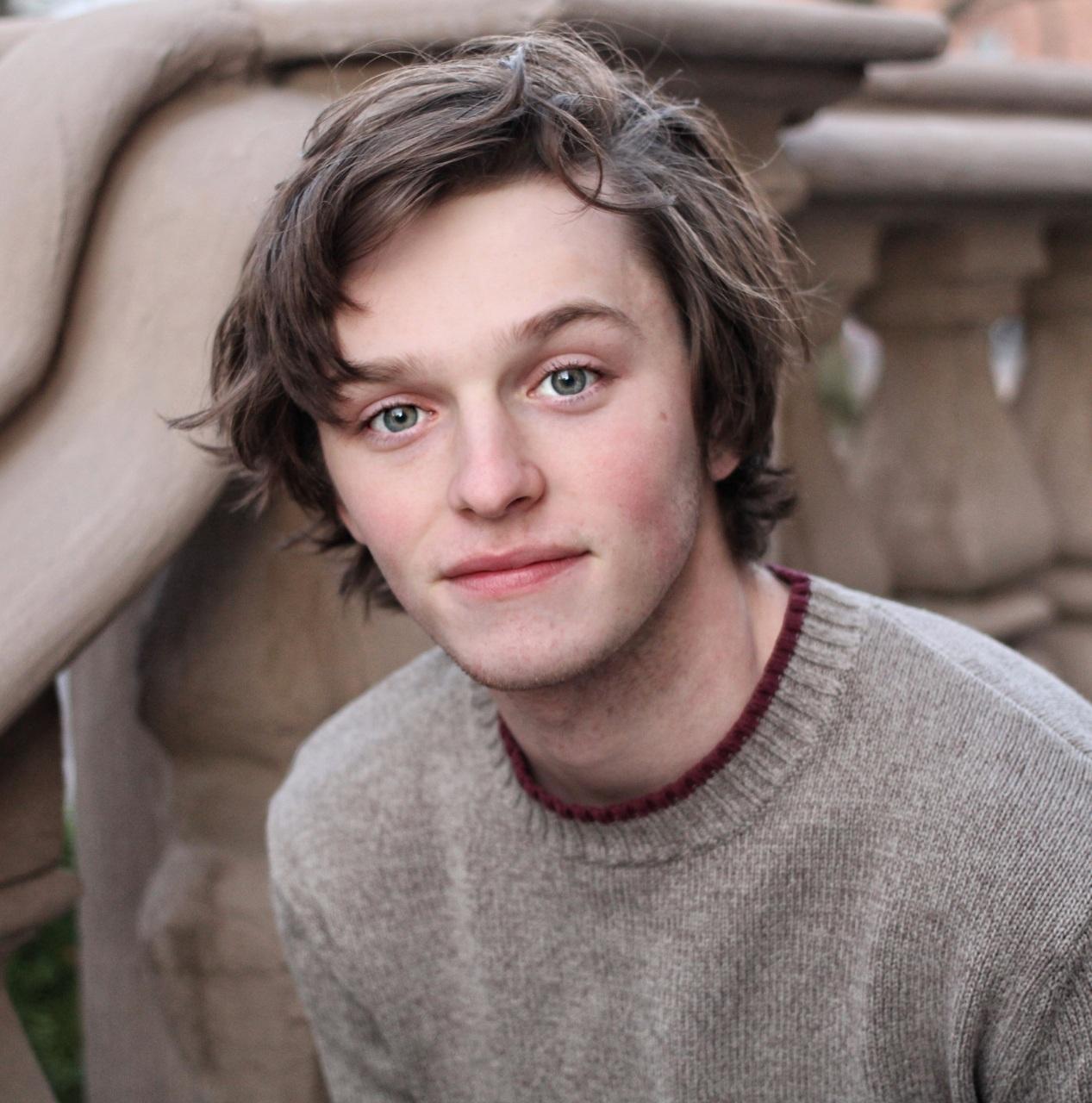 Aidan Close is a current acting student at Boston University's College of Fine Arts. He just played Sara in Diana Son's Stop Kiss and will be entering BU's casting pool next semester.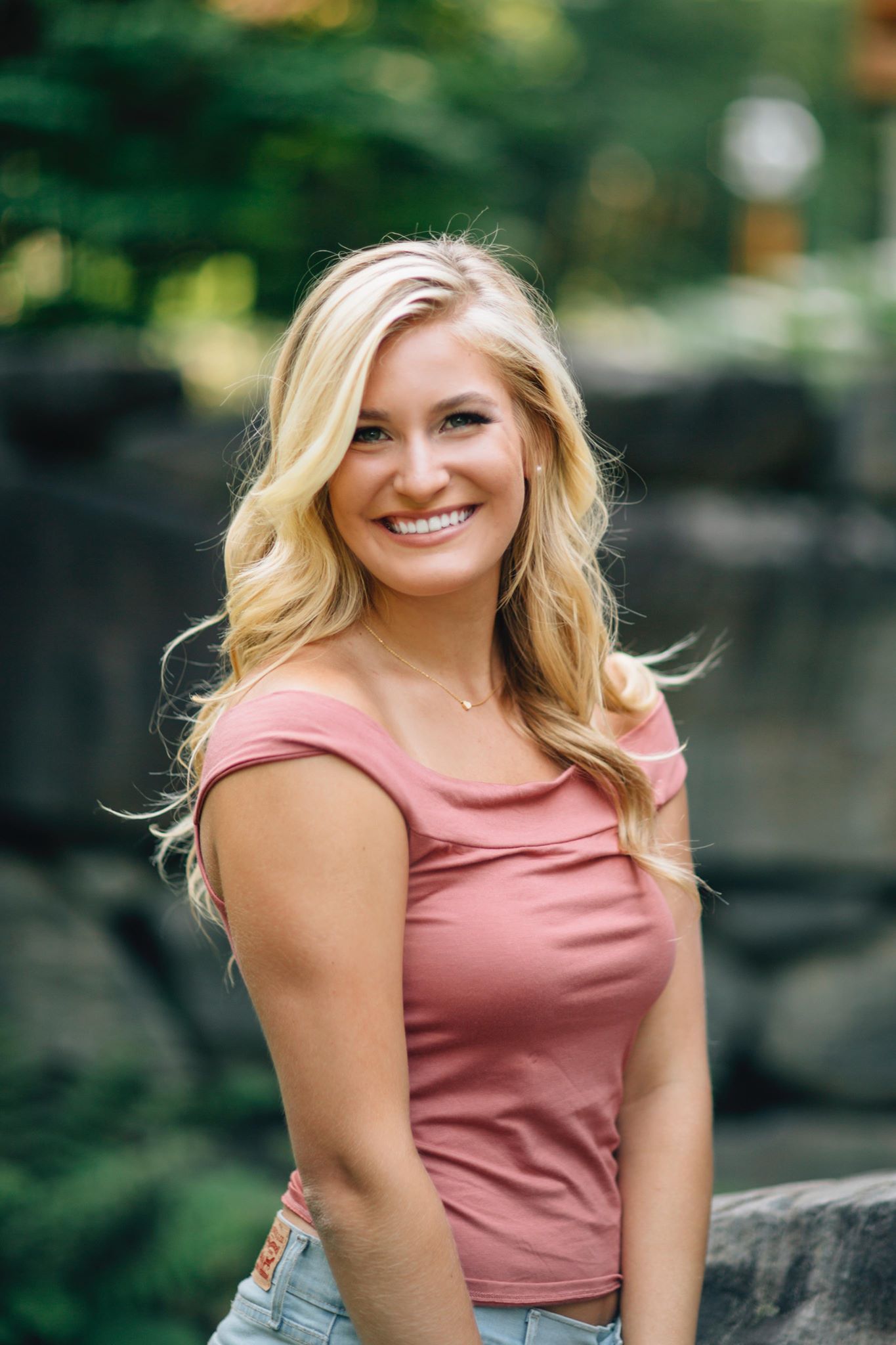 Shelby Deron has been hard at work since starting at Gettysburg College this fall. Her first year seminar, Mind Body Music, has been her favorite class thus far and she's learned about deliberate practice techniques and how to get into your own flow state. She has her first performance coming up which will be her first since the last recital with Burns Vocal Studio. She will be auditioning for an a cappella group second semester, is missing vocal lessons on the daily, and can't wait to continue studying over the summer!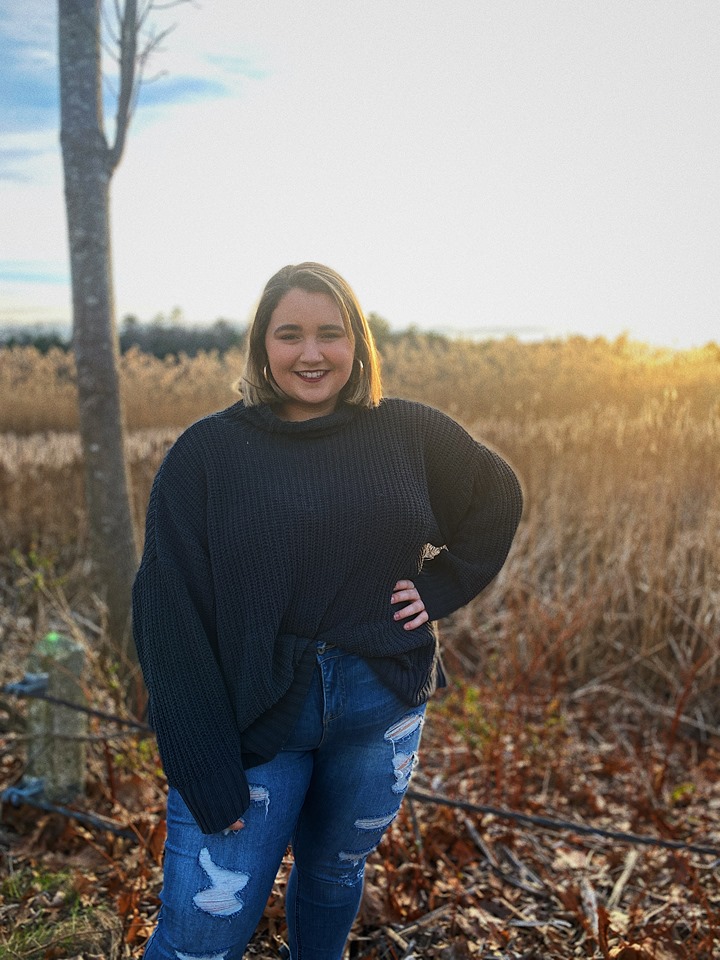 Suz Eggert is a sophomore in Gordon College's music department. She has been writing music and performing it at various venues. She is working as a music intern in Gordon's chapel office, planning and coordinating music events. She sings and plays in a worship band on campus, as well as a separate one at her church. Her summer plans are still to-be-determined, but she is applying for internships. Her band will also be touring New England, ending at the Soulfest music festival in New Hampshire.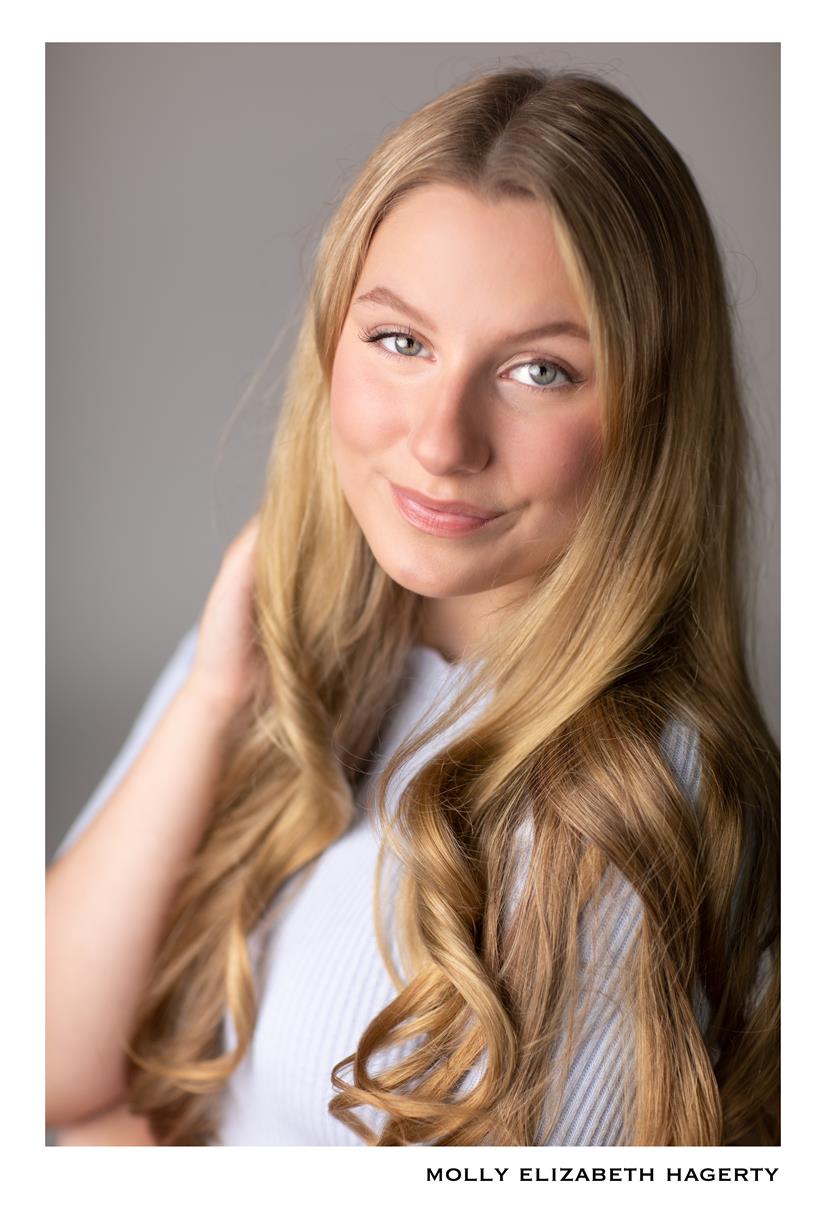 Molly Hagerty graduated from Maine Arts Academy in June 2020 and is currently in the application and audition process for BFA Musical Theatre and Acting programs. Molly is an Associate Company Artist at Penobscot Theatre Company and most recently performed in their 2019 production of "Matilda." MOlly is also a proud attendee of Stagedoor Manor and cannot wait to return this year for her sixth and final summer.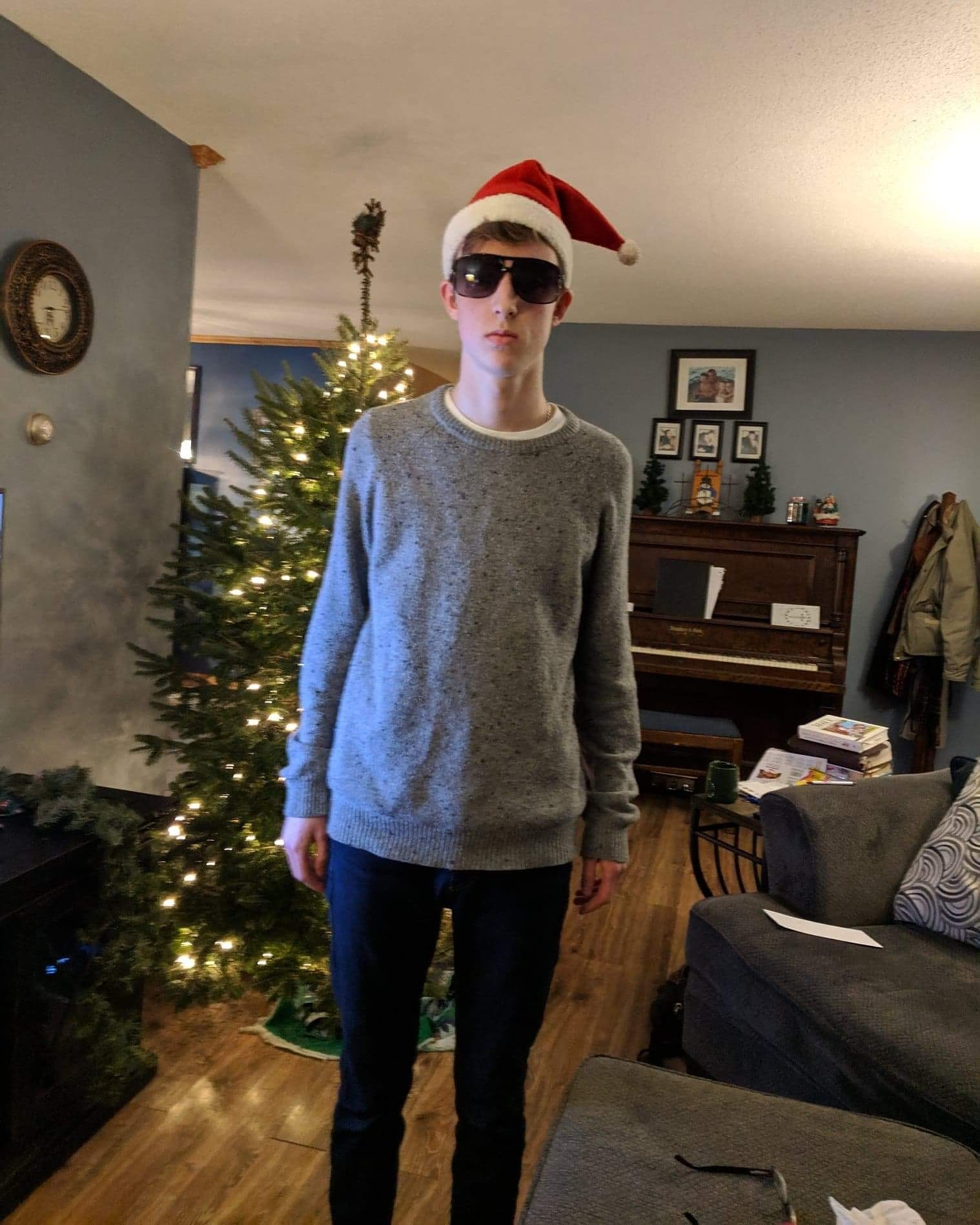 Congratulations to Jordan Lowery for releasing two new songs!
Christmas Drive - https://youtu.be/UF_wVSXqFWM
Luck - https://youtu.be/USHVyDutyHA
Qualified - https://youtu.be/092Udz-kqUY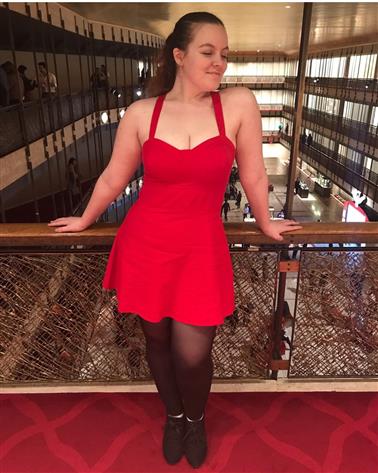 Laura Mock is a junior at NYU Steinhardt! She has music directed "Legally Blonde the Musical" and "Mamma Mia" with NYU Lamplighters, a Theatre for Young Audiences Group, as well as worked as the rehearsal pianist for Tisch New Theatre on their production of "Next To Normal" and accompanied for West Fourth Stage Company. In addition to her performance and directing work, she was student head of costumes Steinhardt opera's "L'enfent et les Sortilèges." Additionally, she spent a semester abroad in Prague during her second year.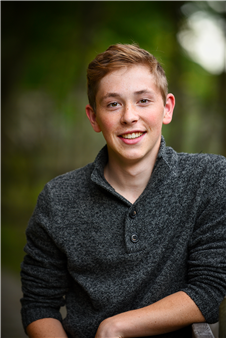 Nick Parker is currently a sophomore at Wesleyan University, where he is planning to major in music and Italian. At school, Nick is in two a cappella groups, the Wesleyan Spirits and Notably Sharp. He is also music directing the show Nine this coming semester, as well as music directing a student written show called Time Again. He and his friend are additionally working on writing their own show at Wesleyan. In the summer, Nick performs with an a cappella group called the Vineyard Sound, which has its 2019 album, Welcome Home, coming out soon.
Vineyard Sound 2019: https://m.youtube.com/watch?v=PSA5wzg1zkk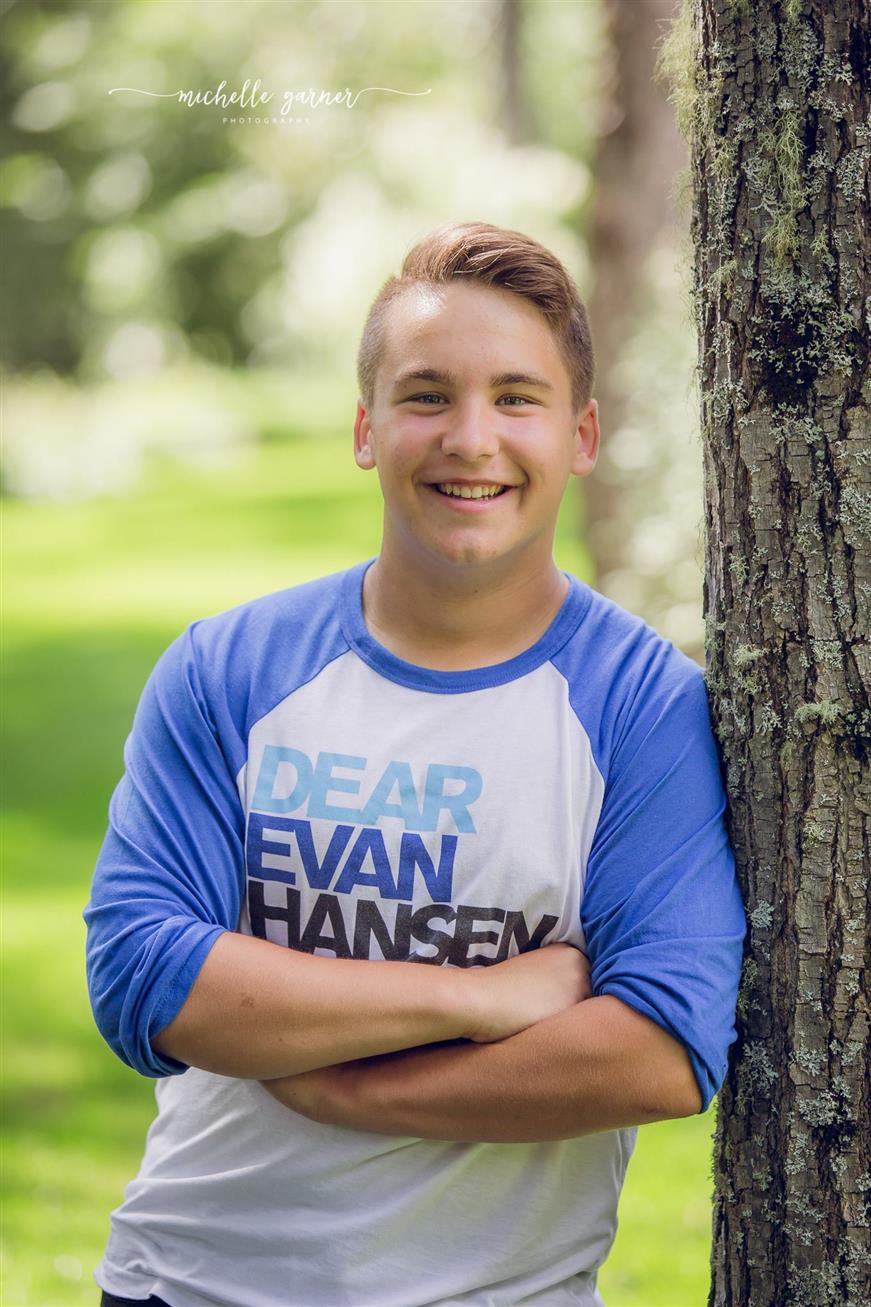 Alex Ross is attending Brandeis University and is completing a double major in Music with a concentration in Musical Theatre Vocal Performance and Business. He is a part of the Brandeis Chamber Singers, the advanced choir on campus who has toured parts of Europe; and Brandeis Voicemale, the all-male, award winning a capella group on campus. In the next year, the group will be releasing an album which he has a solo on and will be touring Canada. He has been in three productions at Brandeis: Mamma Mia! The Musical, Oy!, and Little Women: The Musical. When not singing or acting, Alex plays on the club soccer team. When he is home, he also performs with ensembles from his alma mater, Hampden Academy and has worked with Penobscot Theatre Company.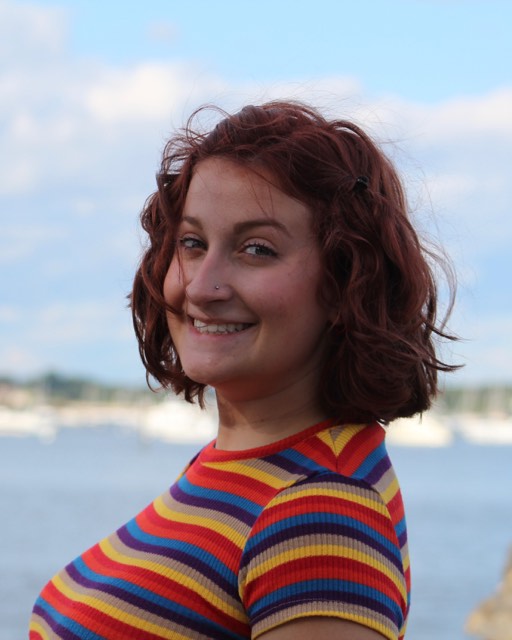 Bridget Saunders is currently in her second year at Salem State University where she studies theatre performance. She's just closed a performance of Sarah Ruhl's "Dead Man's Cell Phone" and looks forward to making more theatre in the spring, but wishes she could perform more music! She misses singing and musical theatre every day.