Kate Ferber - Songwriting Masterclass
Tuesday, April 13, 2021 by Tina Burns | Music
Songwriting Masterclass with L.A.'s Kate Ferber Saturday May 1st 3:00PM (EST) 12:00 (PST)
Burns Music Studio is excited to offer this unique opportunity to explore elements of the songwriting process and craft.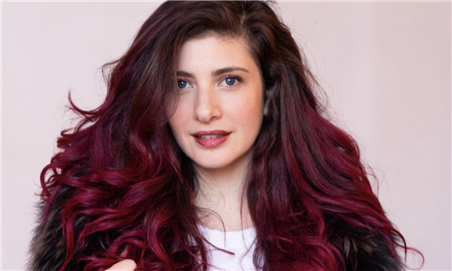 Songwriting is part creativity, part craft. This masterclass will focus on:
- Tuning in to the muse: Ways to be receptive to, and follow new ideas
- Selective listening: How to let your best ideas rise to the top
- Writing IS Rewriting: Get a window into Kate's simple top-to-bottom song-rewrite method
- Your unique voice: Discover your authentic voice when singing your own song
... and a lot more!
Kate Ferber is a singer, songwriter, piano player, and a teacher of all three, based in Los Angeles and New York. Over the course of her 15-year career, she has released and performed original music, written and performed her tribute show to the late-great Laura Nyro, and toured/recorded in collaboration with or in support of Lorde, Zara Larsson, Max Frost, Shaina Taub, Grace McLean, and many others. She also starred in Ghost Brothers of Darkland County, a southern-gothic musical by John Mellencamp, Stephen King, and T Bone Burnette for three touring and regional productions. Her album, The Great Thaw is available on all platforms now!


FACEBOOK EVENT LINK: