Pre-professional Techniques for the Stage
Saturday, July 27, 2019 by Tina Burns | Uncategorized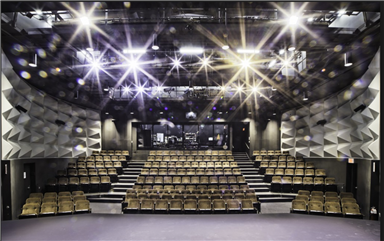 Our Upcoming Pre-professional Techniques for the Stage with AEA Actor/Director/Choreographer Christie Robinson will explore the demands of stagecraft, technically from the educational perspective of process. We will work techniques individually in a masterclass setting with music of the students' choosing and as a group, we will work the "Mamma Who Bore Me" Reprise from Spring Awakening.
Monday August 5th through Friday August 9th 6:00-8:30 $150.00
Maine Science Festival - The science of voice
Tuesday, March 12, 2019 by Tina Burns | Uncategorized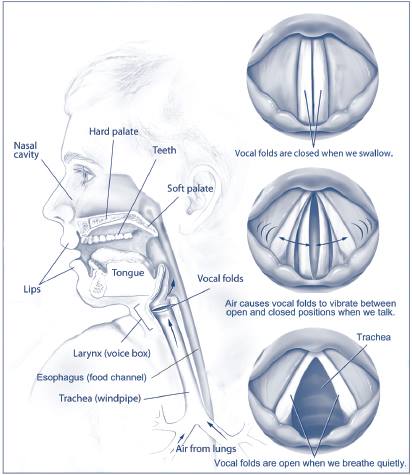 Phil and I are really looking forward to joining mechanical engineer, Qian Xue for a presentation on the science of the voice. Join us for this presentation on the inner workings of the voice, voice disorders, and 3D modeling of the muscles of phonation. Phil and I will be presenting on articulatory aspects of tension in the vocal mechanism, the acoustic differences in an operatic tone verses the broadway belt and how to maximize resonance and minimize impact on the tissues of the vocal folds.
Burns Music Studio Supports The Penobscot Theatre Dramatic Academy!
Saturday, December 29, 2018 by Tina Burns | Uncategorized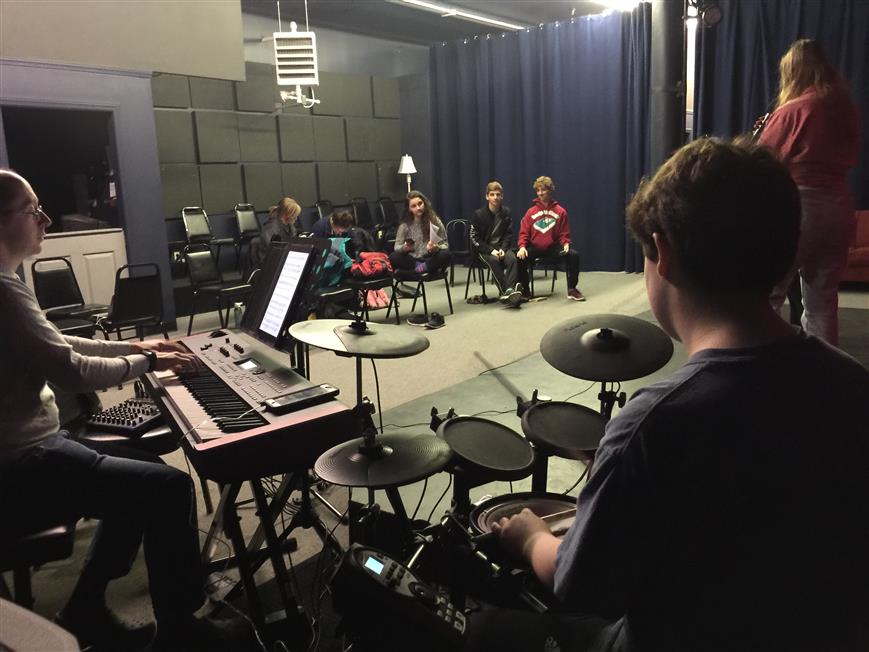 Burns Music Studio had a wonderful time supporting the students of Penobscot Theatre Company's Dramatic Academy in their scholarship fundraiser showcase. Phil and Harry were the band and these talented teens knocked it out of the park!