Maine Science Festival - The science of voice
Tuesday, March 12, 2019 by Tina Burns | Uncategorized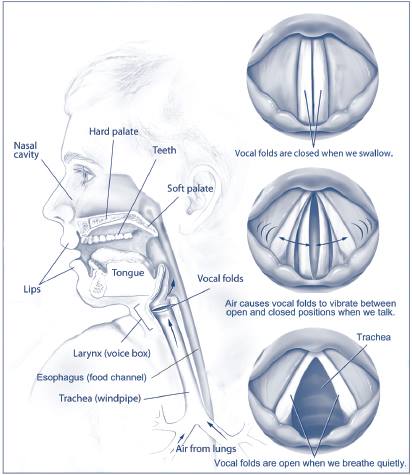 Phil and I are really looking forward to joining mechanical engineer, Qian Xue for a presentation on the science of the voice. Join us for this presentation on the inner workings of the voice, voice disorders, and 3D modeling of the muscles of phonation. Phil and I will be presenting on articulatory aspects of tension in the vocal mechanism, the acoustic differences in an operatic tone verses the broadway belt and how to maximize resonance and minimize impact on the tissues of the vocal folds.
Broadway choreography and musical theatre technique for singers
Monday, March 11, 2019 by Tina Burns | Music
Tina and Christie are teaming up for this dynamic offering! Choreography through the decades and musical theatre vocal technique. This is an 8 week class series for ages 14 and up. It is $80.00 for the session. We meet 7:00-8:30 at the Robinson Ballet 107 Union Street downtown Bangor starting this Thursday the 14th.